Our fragrances are inspired by
gustation, nature, unique places, and art.
We elevate your mood and your interiors too.
Pieces of the Cloud (POTC) is a black-owned women-led homeware brand, led by artistry.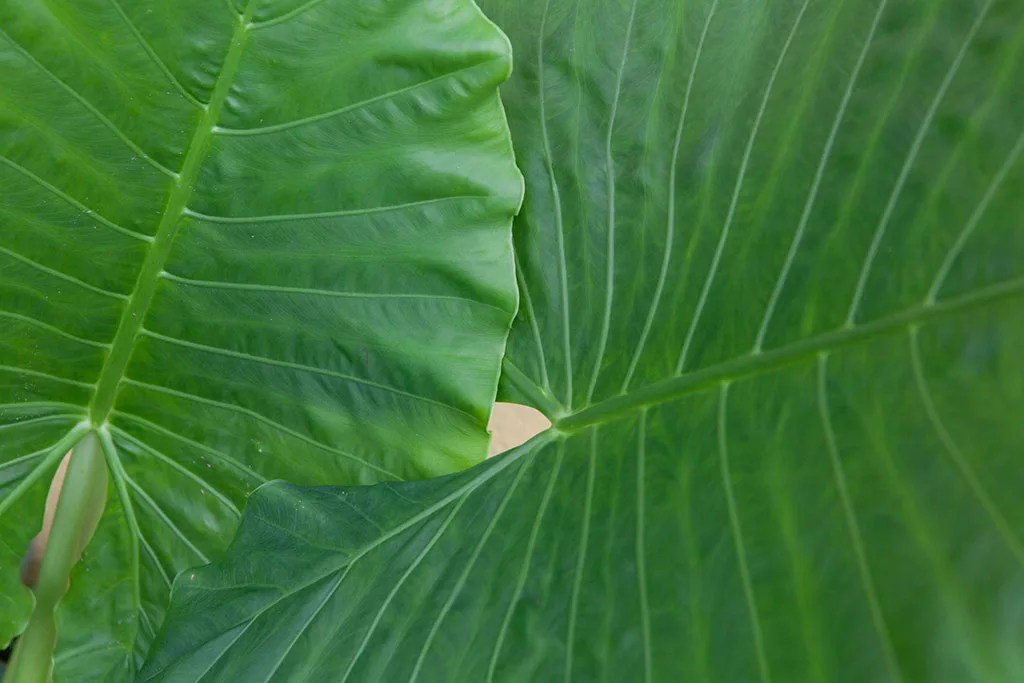 We specialise in sustainable luxury home fragrances. Our candles are handcrafted in the heart of Hamburg, Germany, carefully formulated with quality vegan-friendly ingredients sourced in the European region. Our ingredients are the highest quality; each candle is precisely made with high-grade fragrance and essential oils and a non-GMO coconut rapeseed wax blend that is free from soy, paraffin or animal derivatives. We use natural cotton wicks made in Germany.